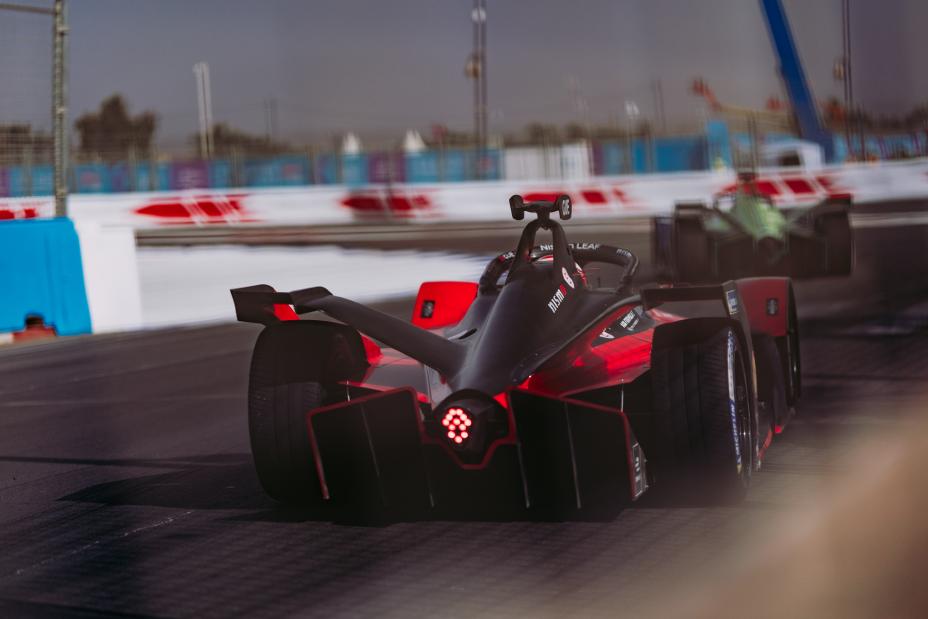 Nissan e.dams aims to repeat its past success in New York as the team travels to The Big Apple for Rounds 11 and 12 of the 2021/22 ABB FIA Formula E World Championship.
Sébastien Buemi and Maximilian Günther are looking to score strong points at a venue where they have both previously taken victory.
The Brooklyn Street Circuit was the scene of Nissan's first Formula E win, with Buemi claiming pole and victory in Season 5 (2018/19). In the second race of that double-header weekend, the Swiss driver stood on the podium again, this time in third. Günther was victorious at the 2.32-kilometre track last season in a race that saw Buemi top Group Qualifying, making it through to Super Pole.
Both Lower Manhattan and the Statue of Liberty are visible from the circuit in the Red Hook neighbourhood of Brooklyn, offering one of the most iconic backdrops on the Formula E calendar.
"I think we can expect a better performance this weekend compared to the last few rounds," said Tommaso Volpe, general manager, Nissan Formula E, and managing director, Nissan e.dams Formula E Team. "We don't need to save as much energy at this track. Both Séb and Max have had success here in the past and they enjoy racing around the streets of New York. We also have some good data from last year, when Séb topped Group Qualifying and performed well in the race. The team will focus on finding the best possible setup throughout the weekend, constantly adapting to the warm and variable weather conditions to give the drivers the best chance of achieving a strong result."
The team is theming its presence in Formula E to Nissan's road EVs. Buemi will race his #23 Nissan Ariya, named after the Japanese manufacturer's all-new, all-electric crossover SUV. Teammate Günther's #22 Nissan LEAF is named after the brand's well-known EV, first launched in 2010.
Nissan races in this all-electric world championship to bring the excitement and fun of zero-emission electric vehicles to a global audience. As part of its goal to achieve carbon neutrality across its operations and the life cycle of its products by 2050, Nissan intends to electrify every all-new vehicle offering by the early 2030s in key markets. The Japanese automaker aims to bring its expertise in transferring knowledge and technology between the racetrack and road for better electric vehicles for customers.
Driver Quotes
Sébastien Buemi
"New York is a circuit I enjoy. I was on pole and won in 2019 – my first victory with Nissan e.dams, so I've got great memories here. Last season I had one of my best results at this track, so I'm looking forward to getting out there. New York is usually warm at this time of year and it's somewhere we've performed well at in the past, so I hope we can repeat that and score some strong points."
Maximilian Günther
"New York is a special place and one of my favourite races on the Formula E calendar. It's an incredible city and somewhere I love to travel to with the series. I have some good memories here – I won last year which was an amazing moment in my career. The track is very technical and there are some great overtaking opportunities. It's a classic Formula E circuit and one I'm excited to race at again. I'm focused on my preparation for the weekend and can't wait to get going."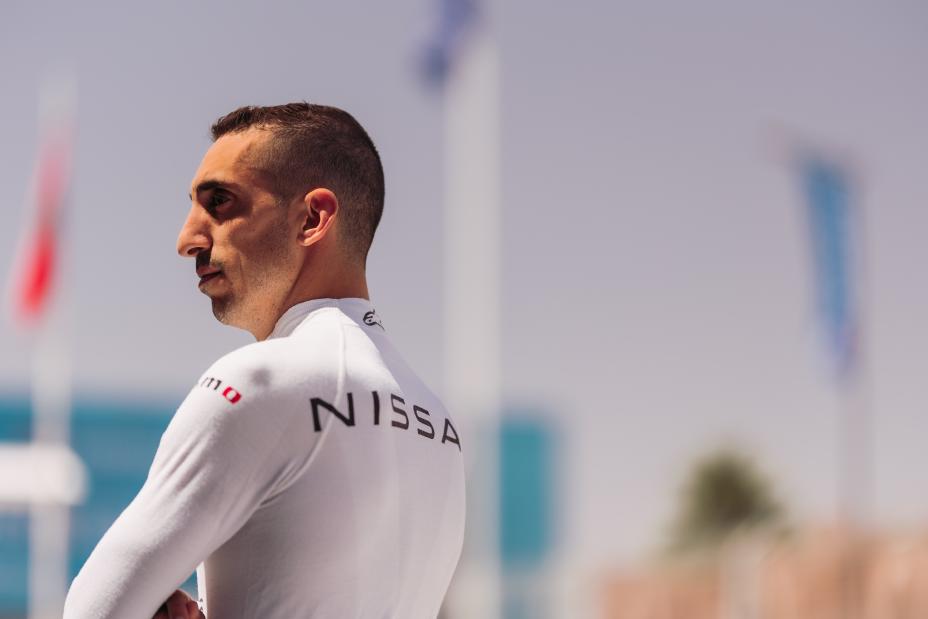 Source: https://www.nissan.co.za/